Meet our Residents
Ikhaya Loxolo cares for children and youth with a variety of mental and/or physical impairments and with severe experiences of neglect and abuse. We call them children and youth with special needs – but all of them have special abilities! We care for their special needs and assist them in developing their special abilities.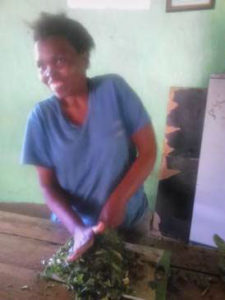 Tumeka is a mother of 6-months-old twins and was brought to us by social workers a few weeks after giving birth. Her babies are waiting for foster care home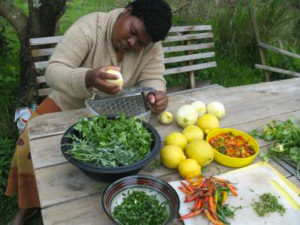 Lungiswa, 26 years, mother of Lulama. Here she is grating lemon zest for Ikhaya Loxolo's lemon and herb salts. Lulama and her mother Lungiswa joined our home when Lulama was one year old. Lulama is 7 years now and best in her class at Hobeni primary school.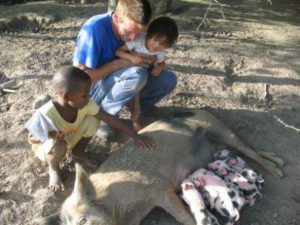 Lulama, left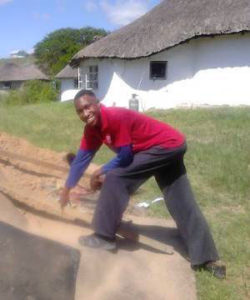 Howard, 19 years, has been sent to Ikhaya Loxolo in the beginning of this year by the SOS children's village Mthatha. His greatest wish was to complete schooling. While he wasn't accepted at any other school due to his age, Hobeni School principals have kindly agreed to accept Howard at grade 7 in 2015, where he was doing incredibly well and has passed his grade.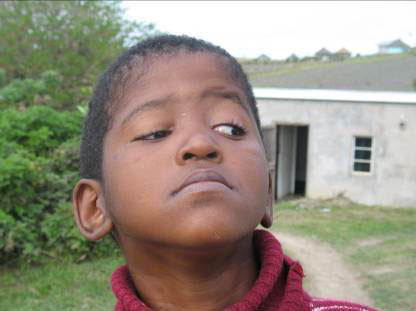 Simnikiwe, 12 years old, has a very delicate bodily constitution. He needs intensive care but is absolutely loving and sweet, the other children as well as adults enjoy working and playing with him.
Simphiwe, 12 years, (right) and Wele, 25 years, are busy concentrating on class work. Simphiwe was also sent to us by the SOS children's village in Mthatha. Wele is 25 years old and has lived at Ikhaya Loxolo on and off since 2008. He has extended family, who he sometimes goes to visit.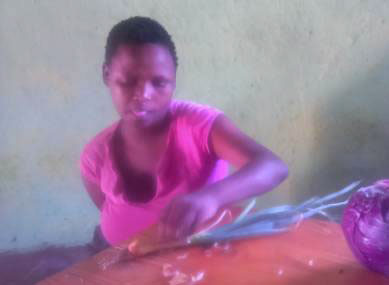 Lumka, 24 years,  She has learnt to help at daily chores, such as peeling an onion in this picture, although she can use only her left arm.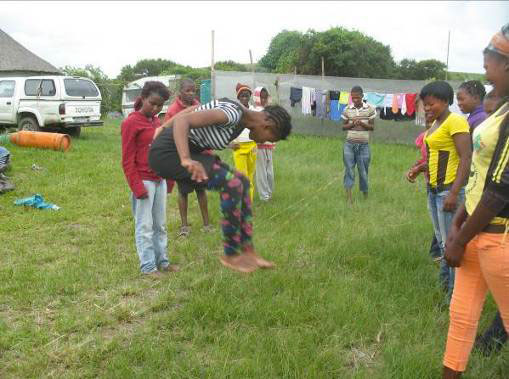 Sinesipho, 19 years, loves jumping, has been with us since she was 14 years old. She has a caregiver's heart and often helps our trained care givers.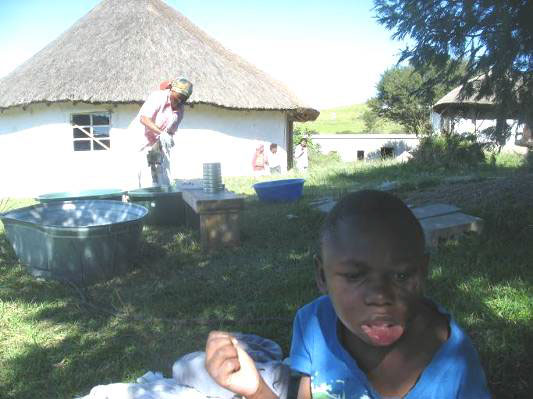 Asiphe is a 17-year-old girl, rescued from an abusive environment. She has been lucky to have found a loving family at Ikhaya Loxolo.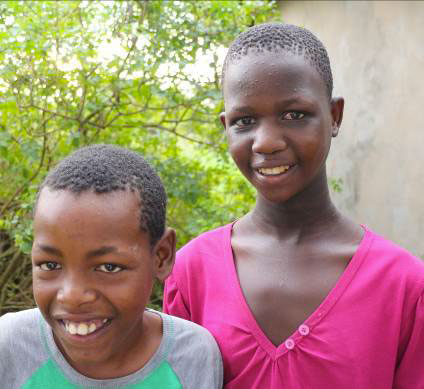 Zipopo (right) and Anga are both 12 years old, typical youth in the throws of early puberty, with all the associated behaviour. Anga playfully invents many  new words which were added to Ikhaya Loxolo special vocabulary.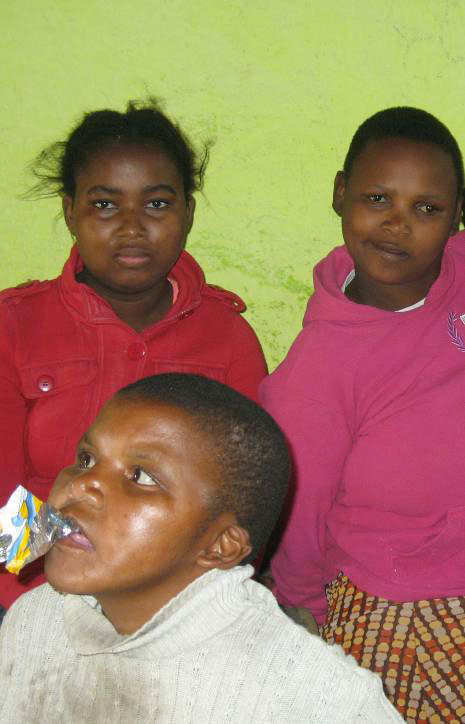 Nwabisa (left), 18 years, was also rescued from an abusive environment. Nontembiso (bottom), 25 years, is wheelchair bound or crawls upright on her knees. She has adapted so unbelievably well to her situation, that she seem quite happy and a joy to have around.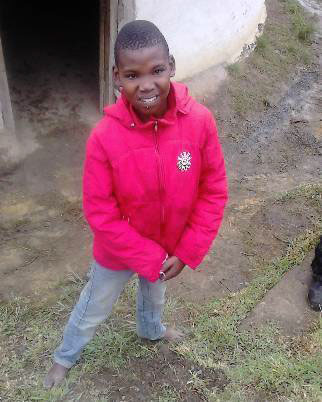 11 year old Cwenga is our sunshine, mostly smiling, positive, playful and a pleasure to live with. Coming from a loving home and caring mum makes such a difference!